Crypto to Cash Service in Dubai
Sell Cryptocurrency in Dubai for cash instantly and securely. You can sell Bitcoin, Ethereum, USDT, and 50+ crypto for cash shop.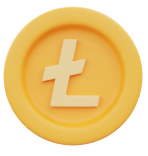 Securely sell crypto in Dubai at our Crypto shop.
Sell your crypto for Dollars, Dirhams, Pounds and more instantly.
Get the best rate for your cryptocurrency when you sell it for cash at our crypto shop.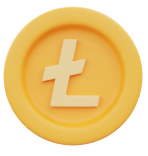 Sell Cryptocurrency in Dubai for cash
Sell Crypto in Dubai provides the fastest and safest crypto-to-cash service in Dubai. You can easily sell BTC, ETH, BNB, XMR, ADA, SOL, DOGE, DOT, and any of the top 100 cryptocurrencies for cash securely. 
We provide secure way to sell cryptocurrency in Dubai for cash at the best rates.
Follow the steps below to trade crypto to cash at SCID shop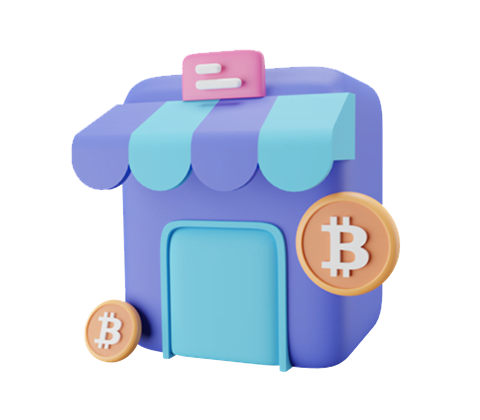 Visit Sell Crypto in Dubai shop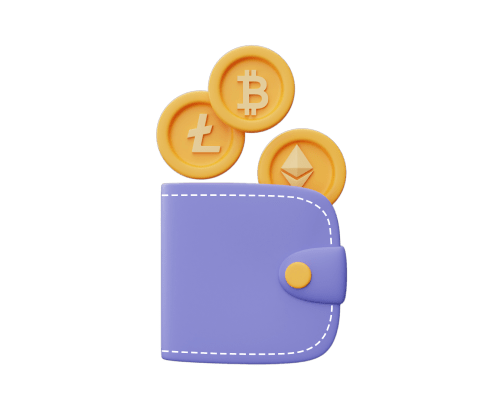 Send the cryptocurrency you want to sell to our wallet.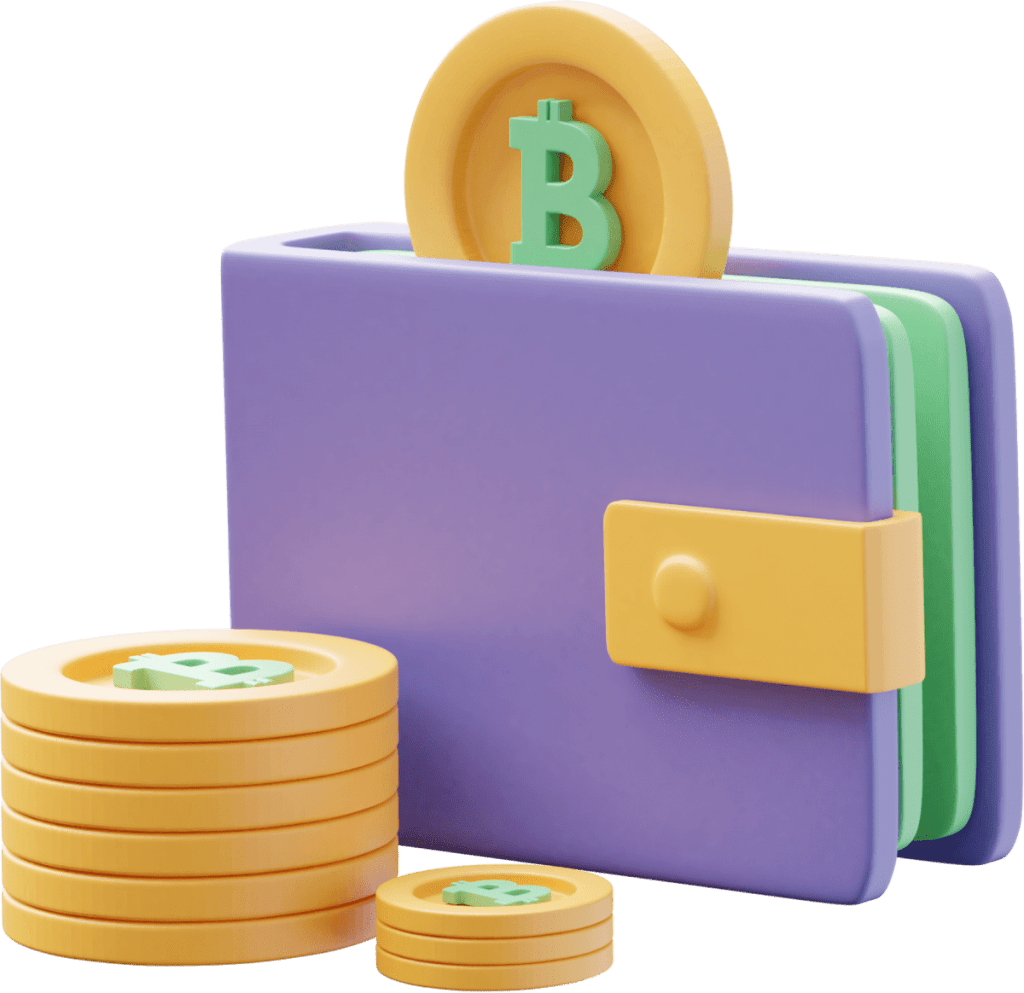 Sell Cryptocurrency for Cash
Calculate and get cash for the cryptocurrency you sold. 
Are you looking to convert your digital assets into cold, hard cash? Look no further. Our team specializes in facilitating the sale of cryptocurrency for cash in Dubai. We offer a simple and straightforward process for selling your crypto.
All you need to do is bring your cryptocurrency and valid identification to one of our locations in Dubai. Our team will evaluate your assets and provide you with a fair market value for them in cash. It's that easy!
We accept a wide range of cryptocurrencies, including Bitcoin, Ethereum, Litecoin, and many more. We pride ourselves on offering competitive exchange rates and excellent customer service.
If you're ready to turn your crypto into cash, visit one of our locations or get in touch with us to learn more. We look forward to helping you sell your cryptocurrency in Dubai!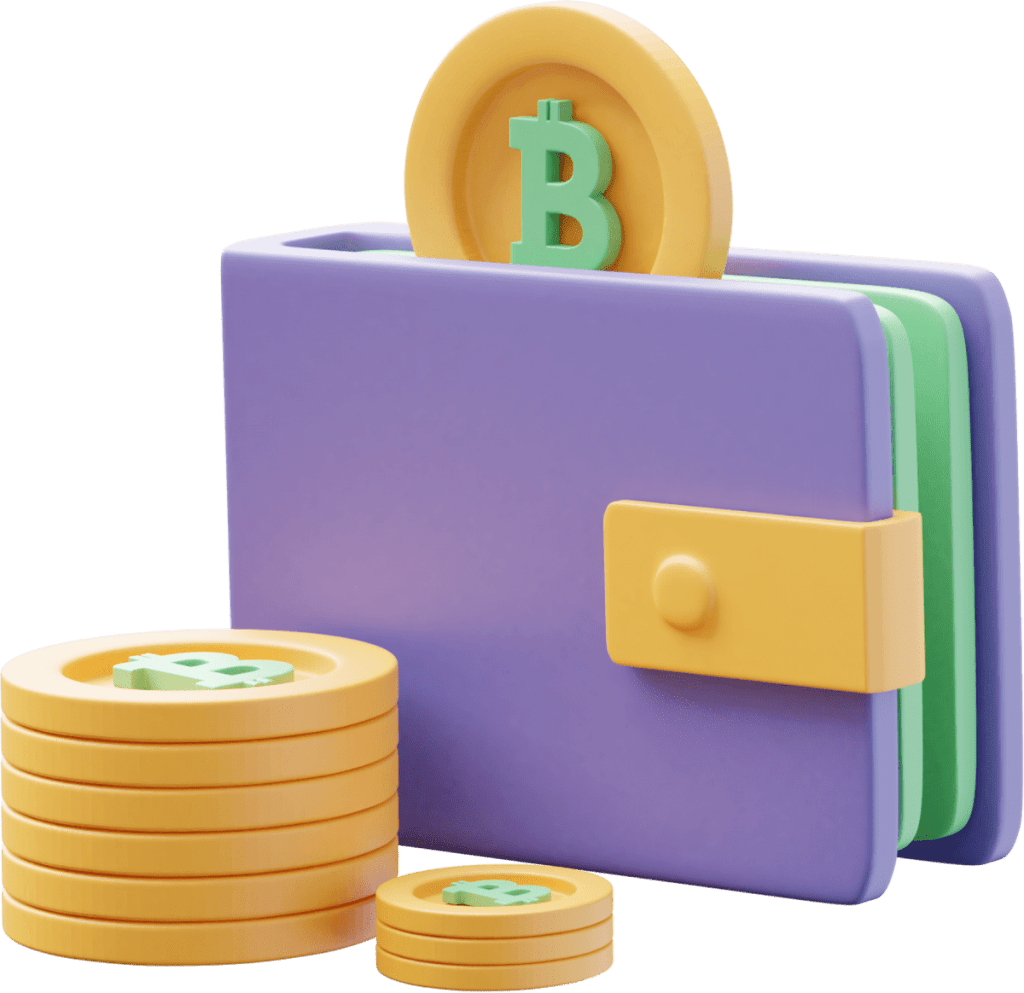 Secure Crypto to Cash Service in Dubai
We provide the secure and fastest service to sell cryptocurrency in Dubai for cash. You can get the following benefits when you sell crypto at our shop.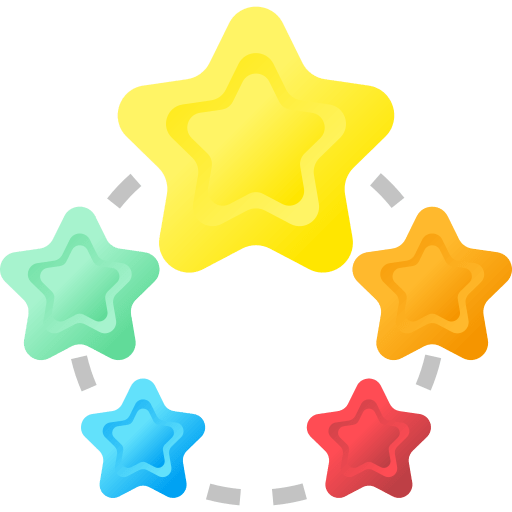 What People think about us
Read the reviews about sell crypto in Dubai service
"Great service, instantly sold cryptocurrency for cash."
"I like how friendly the team is and helped me in understanding the process"
"Fastest BTC To Cash service, KUDOS to the team"
Read the frequently asked questions or contact us for more.
Our platform allows users to sell a variety of popular cryptocurrencies, including Bitcoin, USDT, Ethereum, Litecoin, and more.
To sell crypto for cash, you need to visit our office in Dubai where we will discuss the rates and procedure to sell your digital coins for cash.
We accept only crypto to cash and cash to crypto payment method.
We take the safety and security of our users very seriously and have implemented a number of measures to protect your transactions. These measures include secure servers, encryption, and fraud detection technology.
It only takes around 5-15 minutes to sell crypto for cash at our shop.
The minimum amount is $1000 worth of cryptocurrency you can sell and maximum depends on the current available cash at our shop at the time of selling crypto.